What is PTP Launch?
Prepping teens for the next stage of life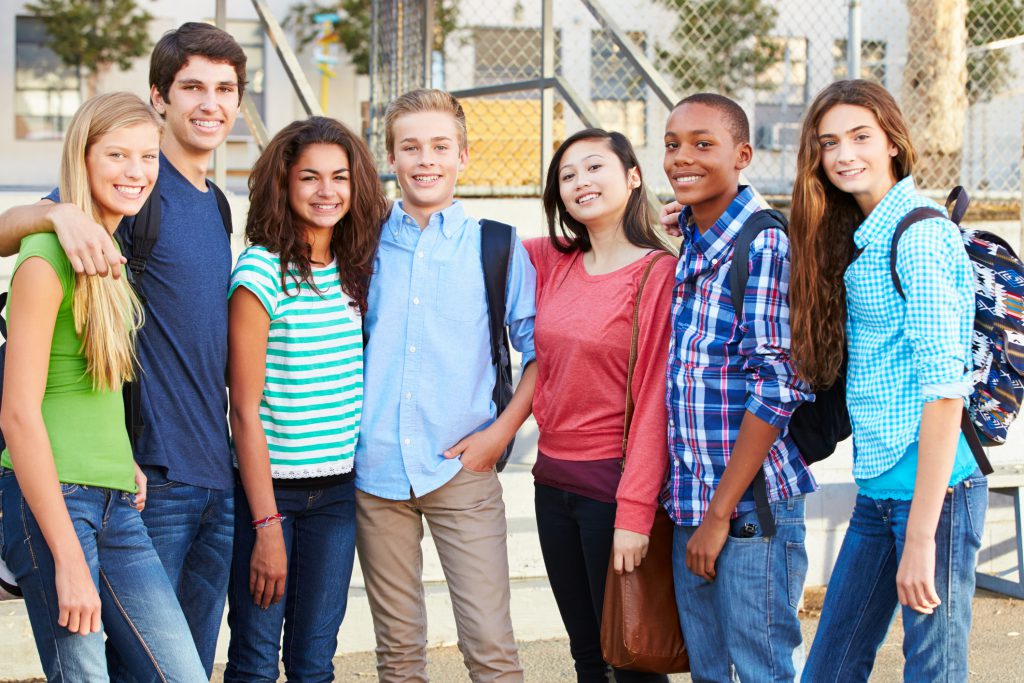 Redeeming the time…
Experiences
Choose at least one leadership development experience per semester, such as:
Teach a children's Bible class
Take a Fishers of Men training course (or similar)
Start a youth website
Plan a youth event
Preach a gospel meeting
Go on a mission trip
Events
Attend at least three of these annual events:
PTP (Sevierville, Tennessee). Take notes in classes.

Foundations (Memphis, Tennessee) or equivalent.

Branded Summer Camp (Lineville, Alabama) or equivalent.

Upward Youth Weekend (Jacksonville, Alabama)

PTP "Spark" (Jacksonville, Alabama—Spring 2017) or other locations (2018-2025)
Optional trip (if parents wish to go on family trip or organize a group trip):
Restoration tour of sites associated with early leaders in churches of Christ

Creation Museum

Washington DC (religious emphasis)

Williamsburg, Virginia (or other major historical site)
Education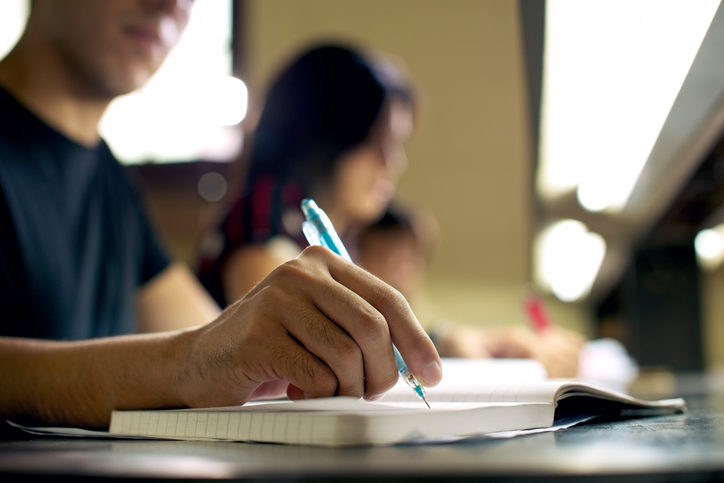 Spend eight hours a day in study and preparation.
PTP Launch offers two tracks: general and preparation to preach.
Both programs use Luke 2:52 to form the four areas of emphasis:
Wisdom (academic/vocational training)
Stature (physical exertion)
Favor with God (daily devotion)
Favor with man (social interaction)
And He grew in…
Wisdom
Goal: To deepen one's understanding of God's Word with emphasis on learning how to live by it in college and the adult world.
Stature
Goal: Stay (get) in good physical shape to serve God well
60 minutes a day in physical exertion (walking, running, weight training, basketball, etc)
30 minutes a day in work (chores, helping others, working a job)
8 hours a day sleep soundly
Favor with God
To deepen one's personal relationship with God so that faith is real, reliable, and habitual.
Bible reading: 30 minutes (4 chapters a day completes Bible in one year)
Bible study: 20 minutes (look at parallel verses, word meanings, commentaries)
Prayer: 20 minutes (plus meal prayers)
Devotional:   15 minutes (no phone, music, TV)
Males: Lead in worship each Sunday (prayer, singing, Lord's Supper, preach)
Females: Service-oriented projects or teaching children's Bible classes
Fast: 24 hours once a semester (optional)
Favor with Man
Goal: Refine the practice of selflessness, graceful speech, humor, and kindness.
Daily regimen: 60 minutes a day in intentional conversation/interaction with friends and family. Can include visiting widows or church activities. Can include Skype with friends/missionaries.
Ready to begin?
We'd love to help you grow spiritually this year.
After you signup, you'll receive weekly emails from us outlining your assignments for the week and your progress. Let's get started today!